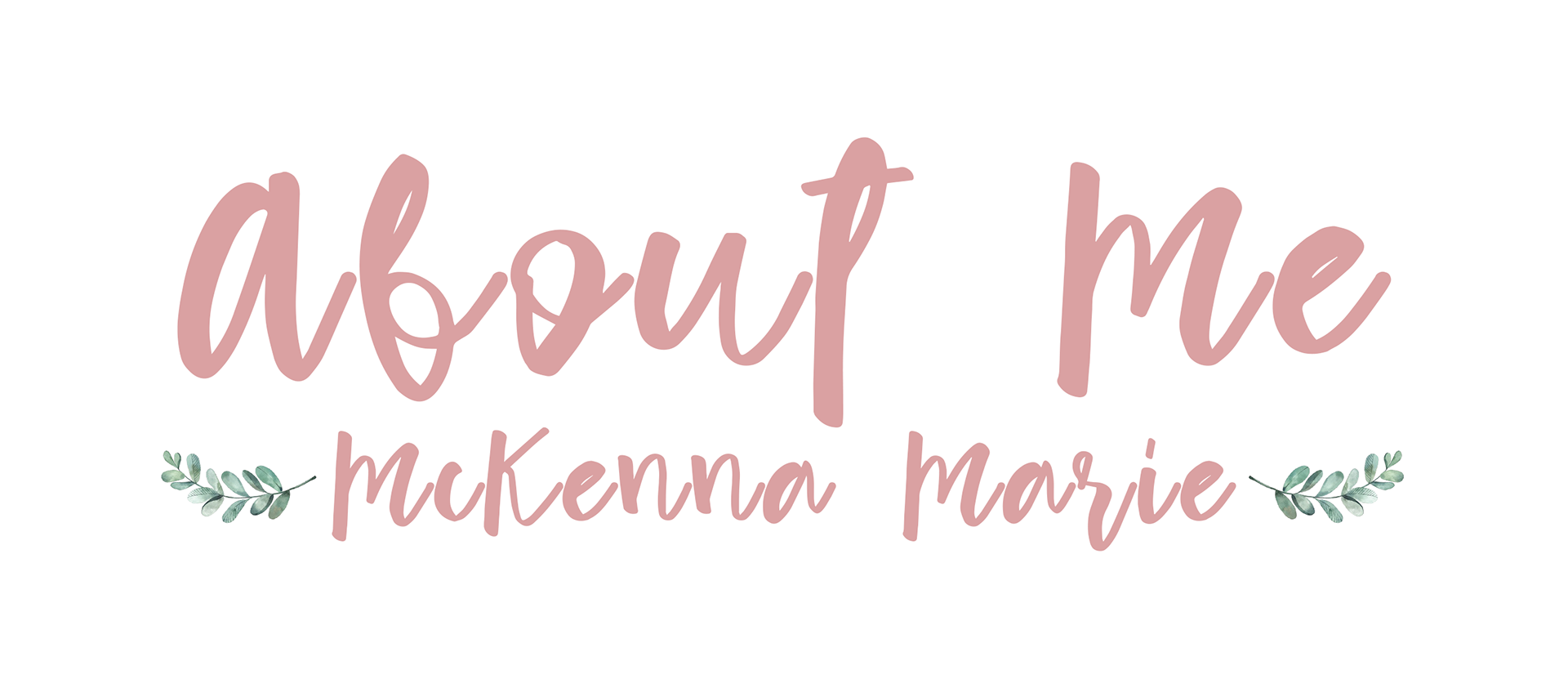 Hello! I'm McKenna "Marie"
Photography has been a part of my life for over five years now. In that time I've had countless opportunities to capture the love between families in every stage and the pure joy that children radiate to those around them.
The visual arts in general have always been a huge part of my entire life, whether it be pencil and paper or a camera and lens. This life long reserve of creative energy and huge appreciation for even the smallest details provides constant inspiration. I believe that experience overflows into my photographic works.
Giving back to others is something I try to do in any way I can, and now being able to capture precious moments and memories for all kinds of families has been one of those things that makes me happier than anything. The ability to give something others will love by doing something I love is an amazing feeling and I look forward to every photograph I take.